ARCHIVES OF PAST ISSUES
Issues are in Adobe .PDF format. You will need Adobe Reader to view or print them. If you don't have it, you can download it free from Adobe's website by clicking the button...

Articles of Association to be considered at the Lee/Jackson Event in January 2008
as mentioned in the November/December 2007 GUIDON.

Some clipart on this page is courtesy of

and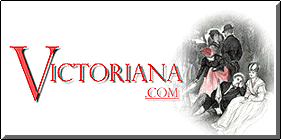 Copyright 2004-2011 by the Colonel Sherod Hunter Camp 1525, Sons of Confederate
Veterans, Phoenix, Arizona. All rights reserved. Last updated on 12 September 2011.
Comments or questions about this site, please contact the Editor by