ARIZONA
TERRITORY
POINTS OF
INTEREST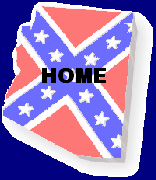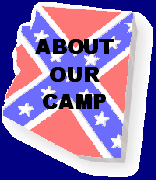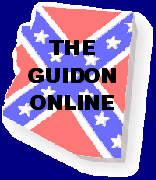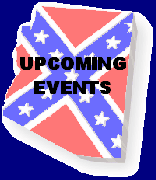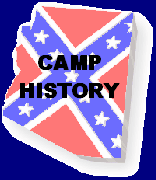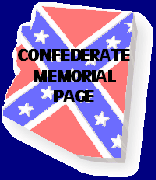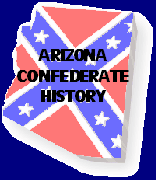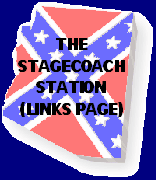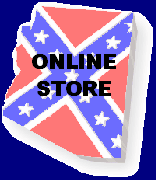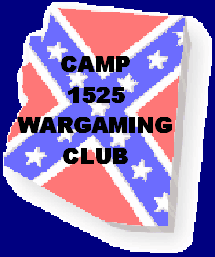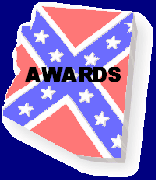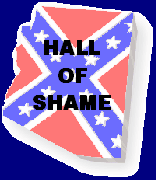 ARIZONA

HALL OF SHAME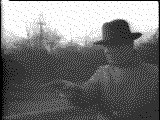 Howdy! I'm Colonel Beauregard T. Justice, and Heritage Violations just chap my hide!
What is a Heritage Violation, you say? Many things can be Heritage Violations...attacks on Confederate and other Southern symbols, history, songs, monuments and heritage in the
media, by organizations such as the N.A.A.C.P., by businesses, or by private individuals
certainly qualify. But also, the misuse of Confederate symbols by hate groups such as the
Ku Klux Klan, neo-Nazis, and other white supremacist groups are heritage violations, as they
bring our Confederate heritage into disrepute, and associate it in the public mind with hatred
and racism. On this page will be listed Arizona businesses, government agencies, and other
entities which discriminate against Americans of Confederate descent, or which promote
bigotry against Southern or Confederate heritage, history, symbols, songs, etc. Where
possible, contact information will be included.
Back in the old days, I'd take a more direct approach in handling these scoundrels. But
times have changed, and instead, I will simply encourage y'all to show them your displeasure
by contacting them directly, and if applicable, by not doing business with them.
And remember...


CHARLES SMITH, MANAGING GEOGRAPHER
It seems that the proprietor of this establishment refuses to sell any Confederate flag,
because...to quote an employee..."Only racists buy Confederate flags." Show them your
displeasure by not shopping there, and by discouraging anyone else you know from shopping
there. Also, it is suggested that you contact them to let them know that you will not be
shopping there, and why. Otherwise, you will be just another "invisible" customer of whose
loss the store owner will never be aware...and we want them to know that they are losing
business because of their bigoted attitude!

The largest newspaper in Arizona, this organization has for many years clearly shown its
anti-Southern bias. They freely print anti-Southern/anti-Confederate columns in their
Opinion section, then refuse to print rebuttals. And their own resident editorial cartoonist,
Steve Benson, has on many occasions made vicious anti-Southern attacks through the
medium of his cartoons. No wonder it is not so affectionately known here in Metro Phoenix
as "The Repulsive." A link to contact information is included above, but don't hold your

IF YOU KNOW OF A HERITAGE VIOLATION OR VIOLATOR HERE IN ARIZONA, PLEASE REPORT IT!
TO REPORT A VIOLATION IN THE METRO PHOENIX AREA,
TO REPORT A VIOLATION OUTSIDE OF METRO PHOENIX,
YOUR ASSISTANCE WILL BE MOST APPRECIATED!

Some clipart on this page is courtesy of


and

The .wav file from the movie, "The Long Riders," is used courtesy of the Savage/Goodner Camp 1513,
Sons of Confederate Veterans.
The music file of YANKEE DOODLE was borrowed from the Midi File Collection by Prairie Frontier. Great, ain't it? Why "Yankee Doodle," you ask? Well, this tune was the music of choice in the Confederate Army when rogues were being drummed out of Camp...what better tune for a page listing Heritage Violators?


Back to Homepage
Copyright 2002-2007 by the Colonel Sherod Hunter Camp 1525, Sons of Confederate Veterans, Phoenix, Arizona. All rights reserved. Last updated on 18 August 2007.