CONFEDERATE VETERANS
KNOWN TO BE BURIED IN ARIZONA

BURIALS BY COUNTY
The following list of burials is grouped together by County, then alphabetically by surname.
Certain names in the database are hyperlinked. For those veterans, a Sons of
Confederate Veterans Grave Registration Form has been submitted. Clicking the
hyperlink will bring up a copy of the form, in Adobe .pdf format. You will need Adobe
Reader to view or print these documents. Most computers have it, but if yours
doesn't for some reason, you can download it by clicking the following button...

If you have information you would like to contribute to this project, either regarding veterans
listed here or others not listed, you can contact us by...

Anyone contributing to this project will be acknowledged on the Table of Contents Page!

COCHISE COUNTY
COCONINO COUNTY
GILA COUNTY
GRAHAM COUNTY
GREENLEE COUNTY
LA PAZ COUNTY
MARICOPA COUNTY
PIMA COUNTY
PINAL COUNTY
YAVAPAI COUNTY
YUMA COUNTY
LINKS OF RELATED INTEREST
ARIZONA DIVISION, SONS OF CONFEDERATE VETERANS GRAVE REGISTRY PAGE
Includes information for contacting the Arizona Divison Graves Registrar, as well as a link where
you can download a S.C.V. Graves Registry Form.

Some clipart used on this page is used courtesy of


and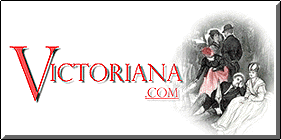 Copyright 2010-2012 by the Colonel Sherod Hunter Camp 1525, Sons of Confederate Veterans, Phoenix, Arizona.
All rights reserved. Last updated on 26 May 2012.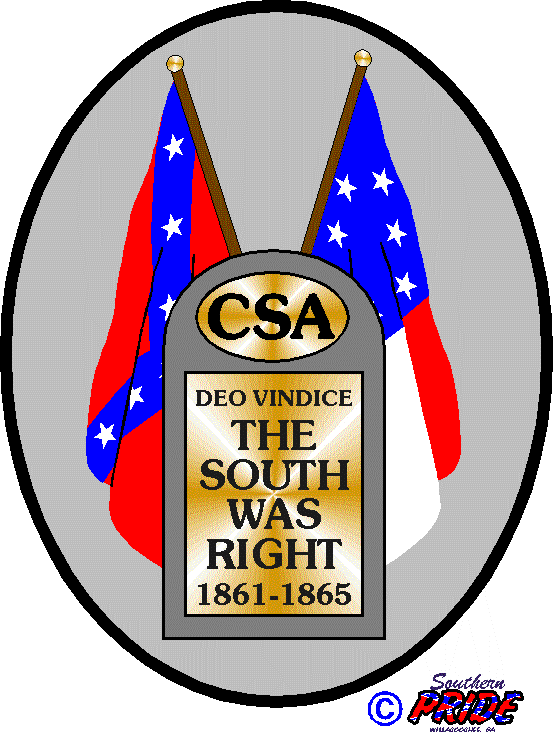 RETURN TO THE CONFEDERATE MEMORIAL PAGE.